About Us
Doctor Chen Chung Ming
Dr Chen is a Singaporean who graduated from University of Newcastle, Australia, in 1994, with a degree in Bachelor of Medicine. He then returned to Singapore to undergo surgical training and subsequently obtained his surgical fellowship from the Royal College of Surgeons of Edinburgh in 1999, and successfully completed his Advanced Surgical Training in General Surgery in April 2004. He was then admitted as a fellow of the Academy of Medicine, Singapore in 2005.
To further develop his skills in colorectal surgery, Dr Chen spent one year training in Sydney, Australia, in 2006, under the guidance of Professors Graham Newstead and David Lubowski, two world renowned colorectal surgeons. Dr Chen then returned to Singapore and continued his practice as a Consultant in Changi General Hospital. He streamlined and refined the colorectal service in the Department of Surgery and developed laparoscopic colorectal surgery for benign and malignant colorectal diseases. He was subsequently appointed as Director of Colorectal Service and Director of Endoscopy Centre. In 2009, he was conferred the Gold Service Award and Best Service Award.
Dr Chen has published several articles in peer reviewed journals and has contributed a book chapter on colorectal surgery. Academically, he was appointed Senior Lecturer for Faculty of Medicine, National University of Singapore. He also serves as a committee member of the Society of Colorectal Surgeons (Singapore).
"Life is about affinity.
Follow affinity and live freely"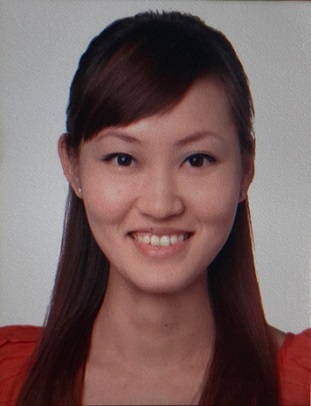 Ho Kaili
Ms Ho obtained her Diploma in Nursing, from Nanyang Polytechnic, Singapore, in 2002. Upon her graduation, she worked in Changi General Hospital as staff nurse in the operating theatre. Her primary role was that of a scrub nurse in elective and emergency general, orthopaedic and ENT surgery. She was also the overall in-charge of consignment items and implants, and nursing and monitoring of patients in the Post Anaesthesia Care Unit. Ms Ho subsequently obtained a Bachelor of Nursing from La Trobe University, Australia, in 2006, and left for private practice in 2007. Since her time in private practice, she continued her work as a scrub nurse. She has also been promoted to Operation and Clinic Manager in a few establishments.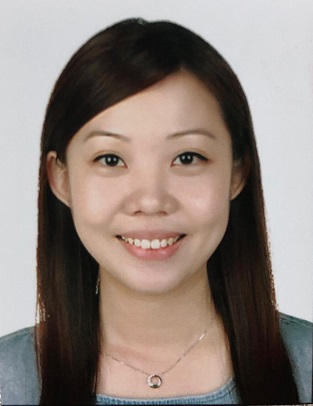 Ho Yili
Miss Ho holds a degree in business and management. She joins Affinity Surgery Centre as a Patient-Care Co-ordinator. Miss Ho has a friendly, cheerful and pleasant personality and a deep passion to improve patient's healthcare experience. She is also an active member in the medical team that aims to deliver world-class and holistic care for our patients. Miss Ho is also in-charge of the administrative matters in the organisation