ABOUT AFFINITY SURGERY CENTRE
Welcome to Our Site
Dr Chen is a Singaporean who graduated from University of Newcastle, Australia, in 1994, with a degree in Bachelor of Medicine. He then returned to Singapore to undergo surgical training and subsequently obtained his surgical fellowship from the Royal College of Surgeons of Edinburgh in 1999, and successfully completed his Advanced Surgical Training in General Surgery in April 2004.
He was then admitted as a fellow of the Academy of Medicine, Singapore in 2005.
LEARN MORE
We are committed to creating a caring, holistic environment, where we serve with sincerity, compassion and dedication.
OUR SERVICES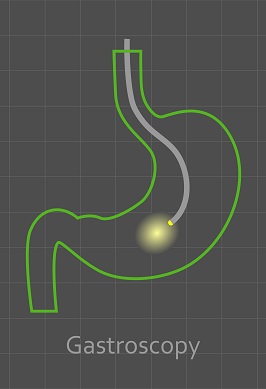 Gastroscopy
Gastroscopy
The doctor uses an endoscope to perform this procedure.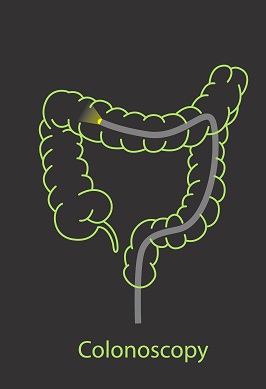 Colonoscopy
Colonoscopy
is a safe and effective method of visualising the lining of the colon and rectum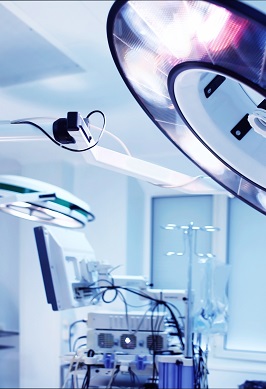 Ambulatory Surgery
Ambulatory Surgery
Surgical procedures that do not require an overnight hospital stay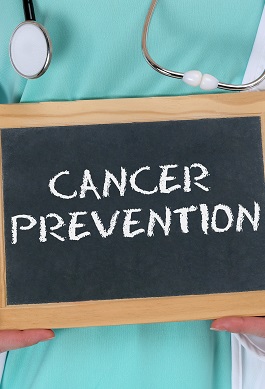 Cancer Screening
Cancer Screening
Cancer is a common and important health problem in Singapore